Wiley College and Harvard University debate guns
Wiley College in Marshall, Texas, will debate Harvard University on Friday, Jan. 25, in an exhibition match on Wiley's campus. The debate is a nod to the 2007 Denzel Washington film "The Great Debaters" that depicted the success of Wiley's debate team in 1935. In the film, Wiley takes down Harvard.
The debaters will take up whether school administrators should be trained and authorized to carry concealed guns on campus. The topic emerged from the Newtown, Conn., school massacre. Wiley's forensics director Christopher Medina says his debaters will argue in favor of weapons on school grounds, and Harvard will take the negative position.
"I had conversed with Harvard debaters and asked if they would be amenable to debating this topic based on that shooting," Medina said. "It seems that with more and more shootings going on, it really is ripe for discussion."
Wiley College senior Ailey Pope of Kansas City is one of two debaters who is doggedly preparing for the match. She says it's an honor to participate.
"To be a woman, to be actually in the 21st century being able to debate a historic school and also great debaters in themselves, it's absolutely amazing," Pope said. "I can't even describe the feeling that I feel, just being blessed to even touch the podium and step where others have stepped so eloquently."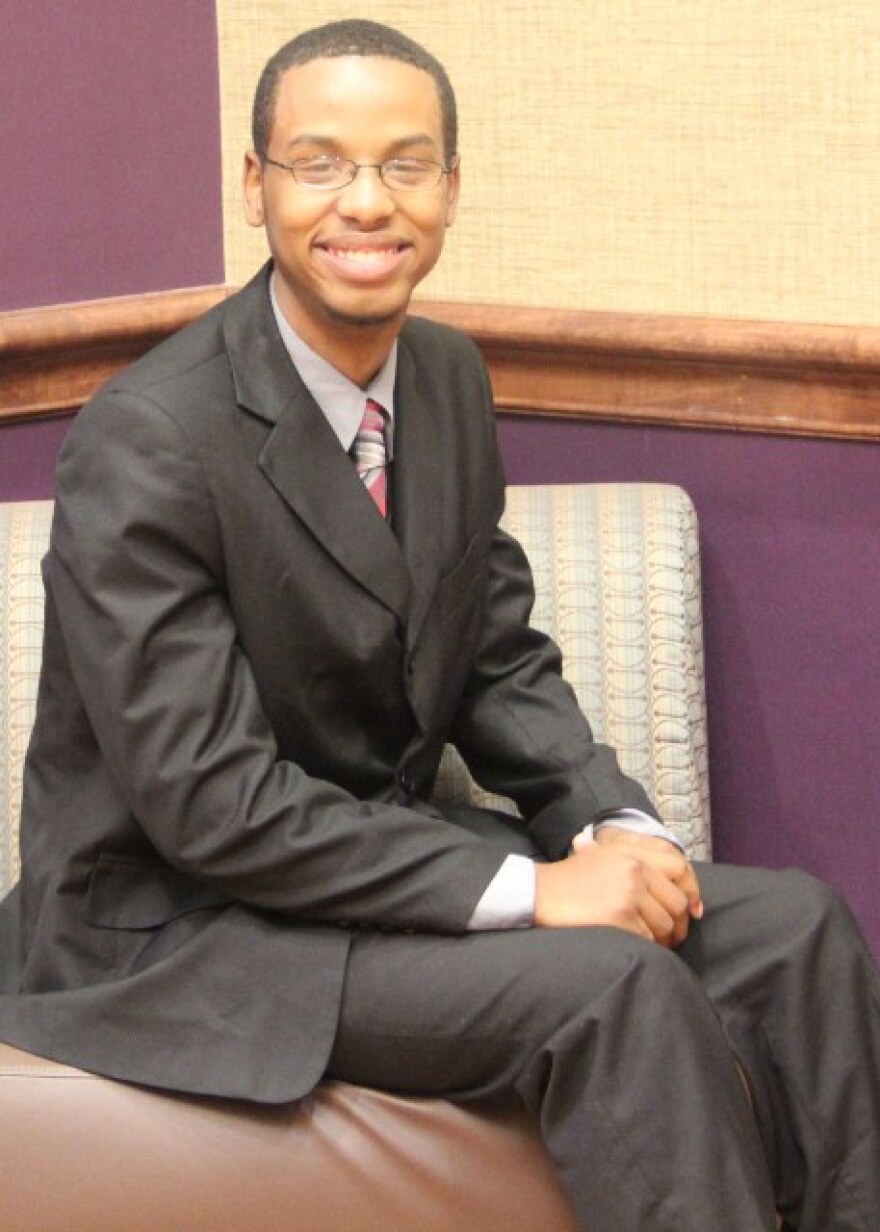 The debate will last 45 minutes. The event is part of the Ethical Leadership Conference under way at Wiley. Hundreds of college students from across the country are convening for workshops on nurturing student leaders. The debate begins at 7 p.m. in the Julius S. Scott Chapel. It's open to the public.