Bronze statue to honor Nacogdoches' prolific architect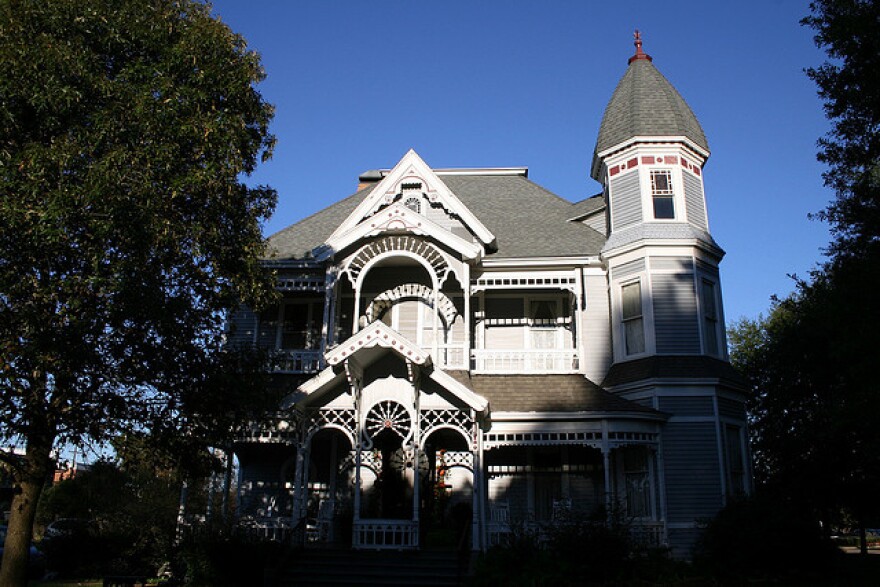 A bronze sculpture will be dedicated Thursday in Nacogdoches honoring its prolific architect and builder Diedrich Rulfs. The German-born architect designed most of Nacogdoches' elegant historic homes from the late 1800s to 1926. This is the seventh sculpture produced by the organization Friends of Historic Nacogdoches, Inc. President Jeff Abt said the sculptures are on a heritage walk that is a tribute to the people who made the oldest town in Texas what it is today.
"People walk by Diedrich Rulfs homes and buildings all the time, but they have no idea why they're there and how they got there and who built them. This is our way of just telling the story," Abt said.
The bronze sculpture of Rulfs shows him seated with a drafting board on his lap drawing up plans for the Roland Jones home he designed in 1897. The sculpture was created by Michael Pavlovsky of Fort Worth, Texas. It's installed outside the Jones House, which is listed on the National Register of Historic Places. Rulfs persevered in his work, Abt said, even in the face of setbacks – like seeing his buildings torn down.
"Even in our downtown district, he built building after building and a new owner would come and they would tear down the building and he'd build a new one," Abt said. "There's three generations of buildings in some places, and it's the third generation we have now. He just did an amazing amount of work."
The dedication ceremony begins at 10 a.m. at 141 North Church Street. Abt said the next sculpture that will be installed is of Rev. George Louis Crocket, a historian and episcopal rector. He hopes that sculpture will be finished in a year. The heritage walk sculpture project began in the early 1990s.